Paper Sculpture Commission for Kraft Dinner's Summer 2014 Facebook Campaign: KD's Pool Party. Thank you to the team at Anomaly for the photography.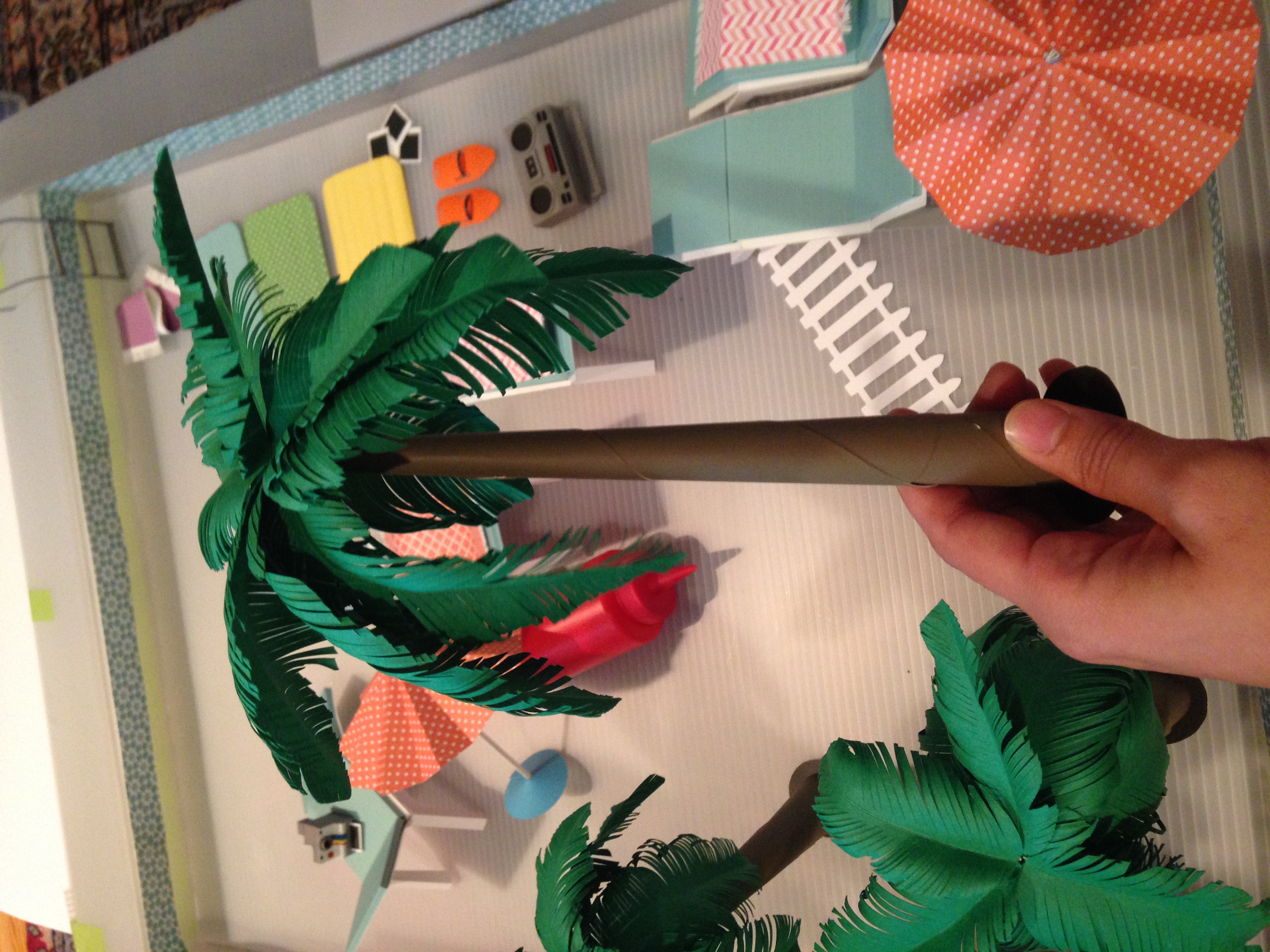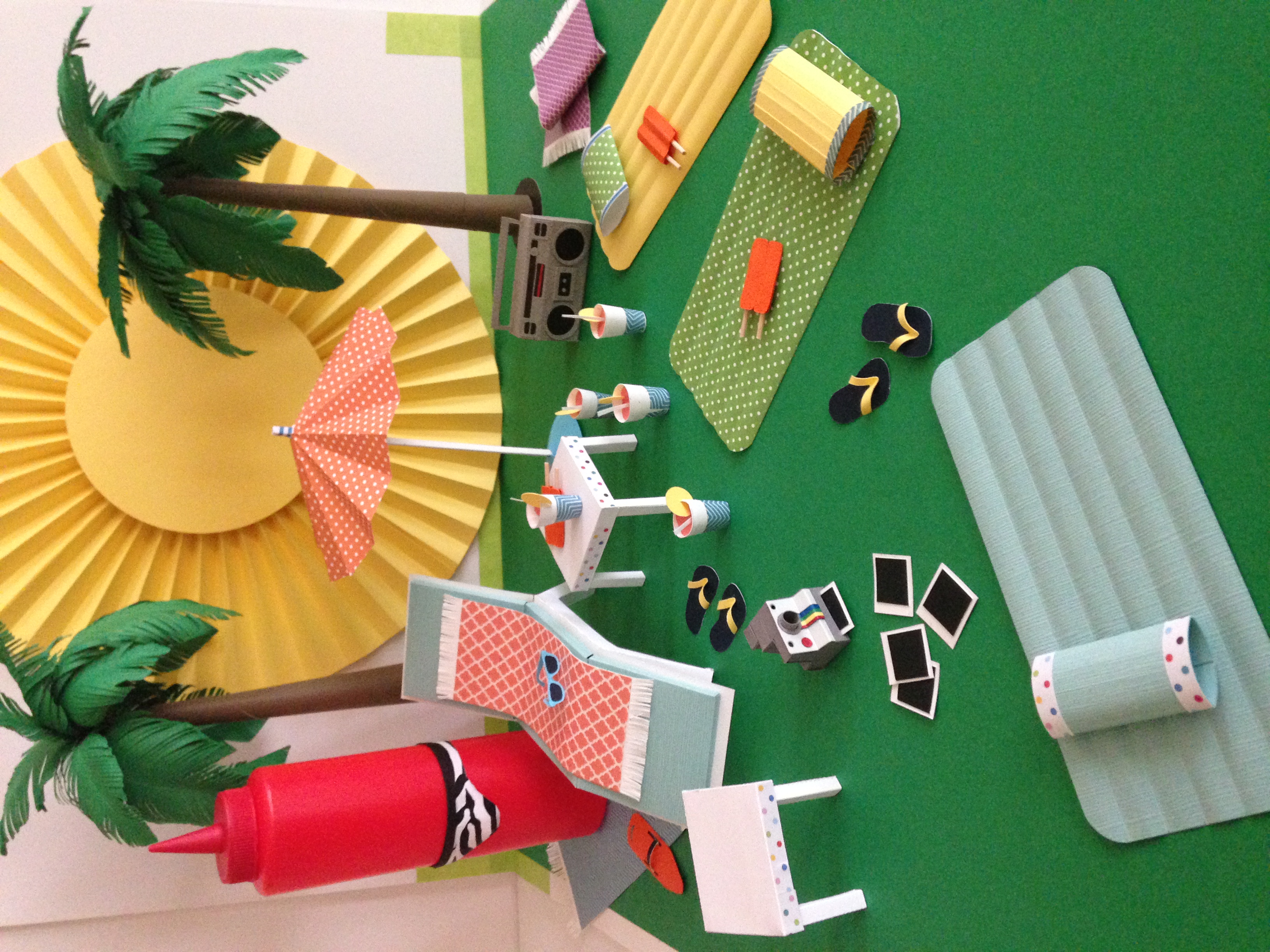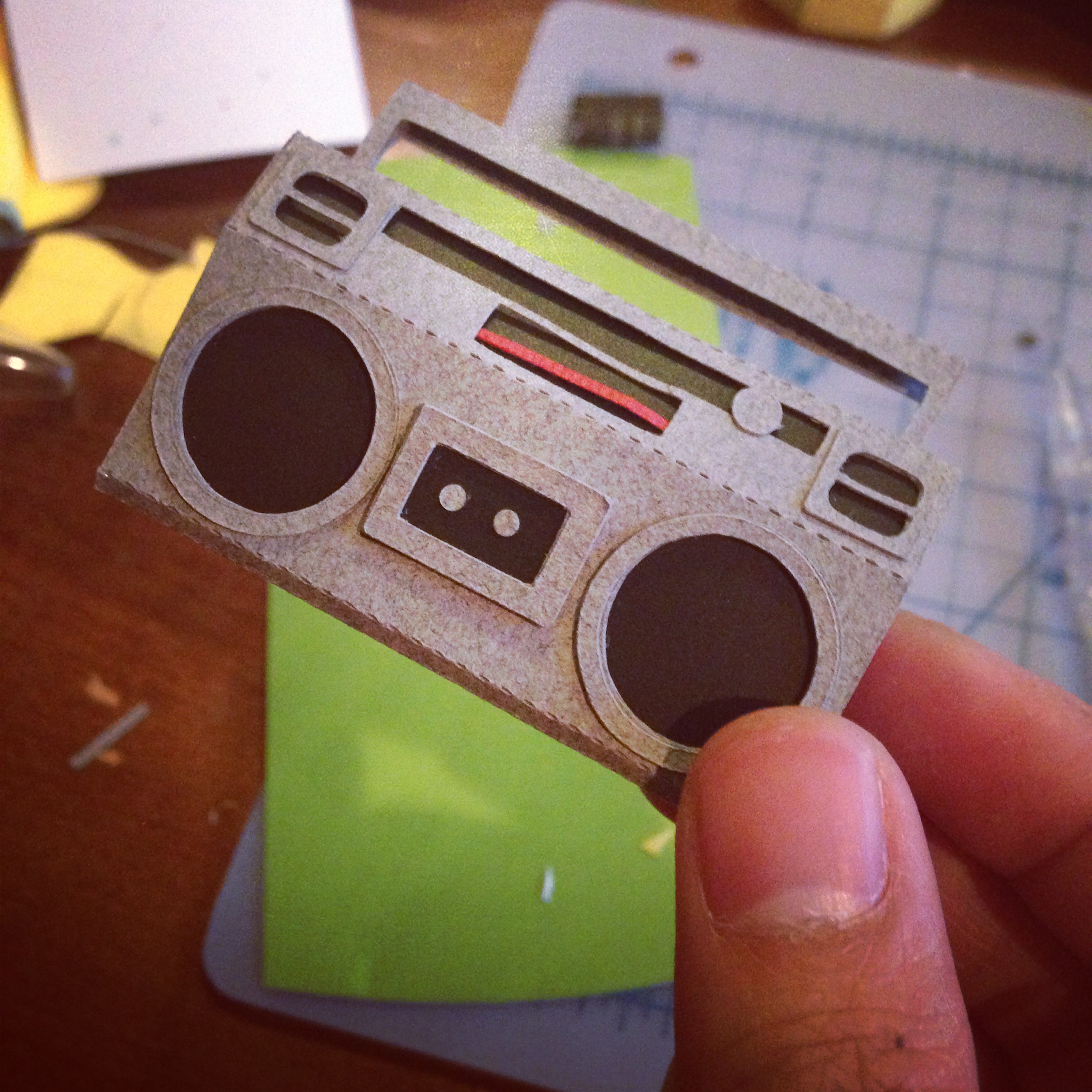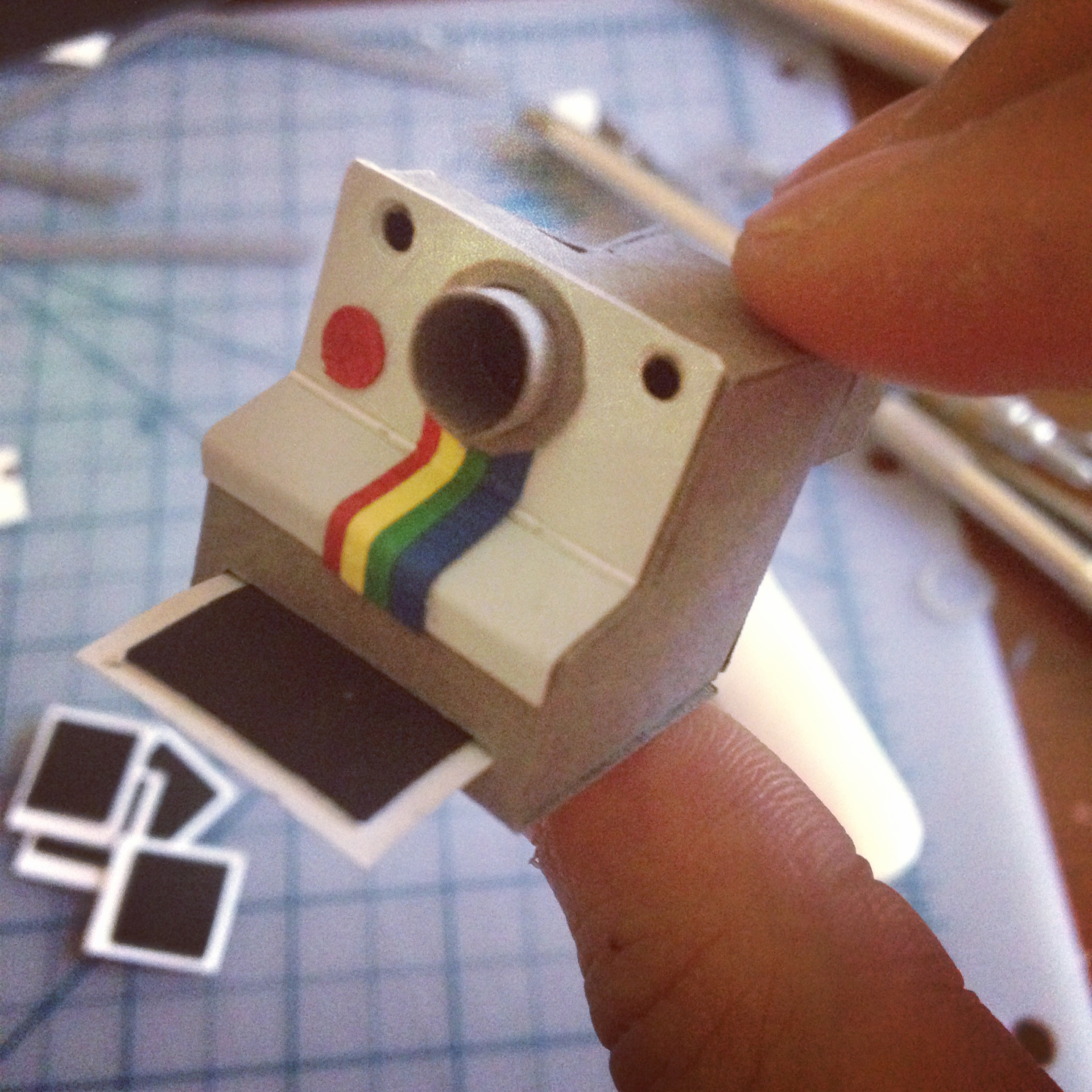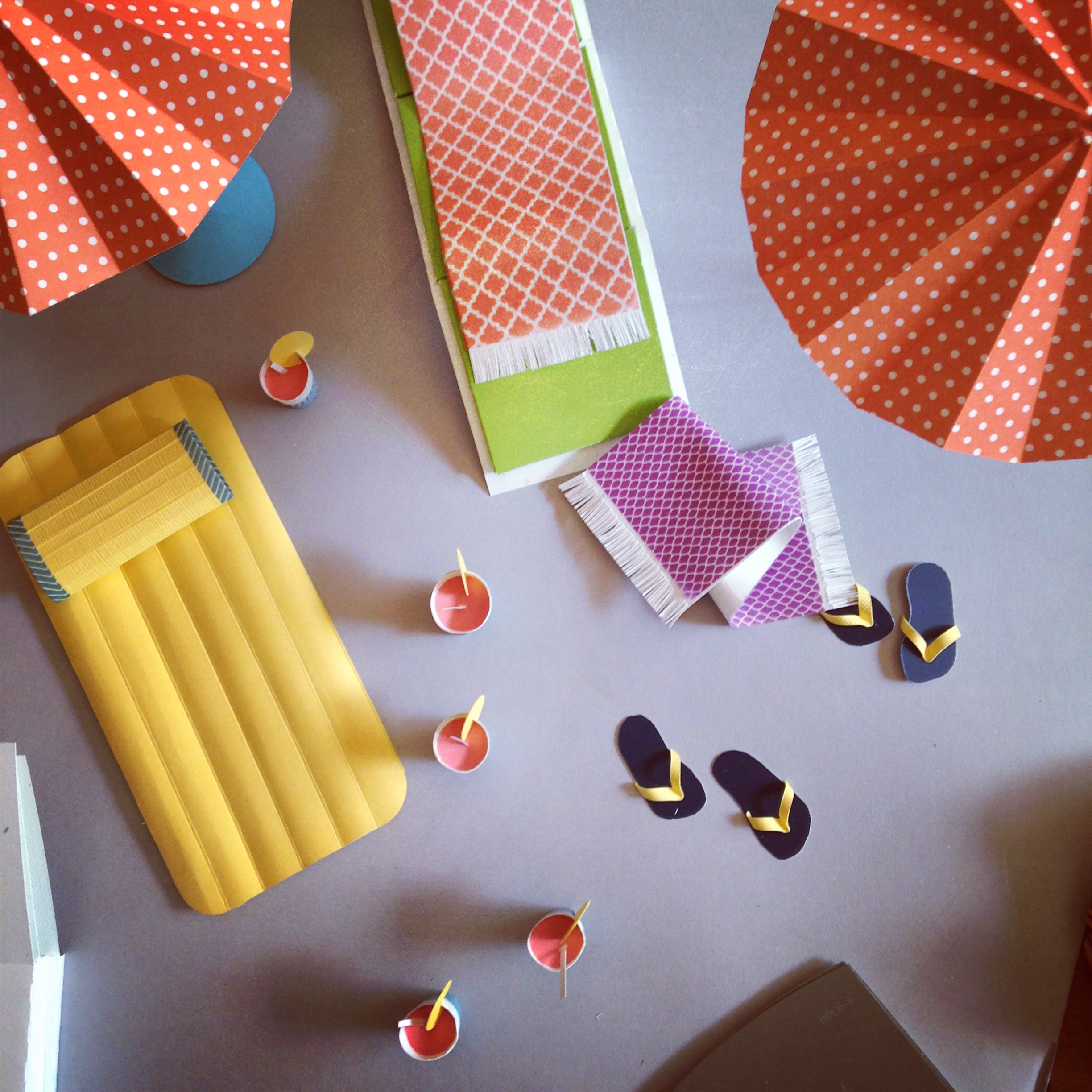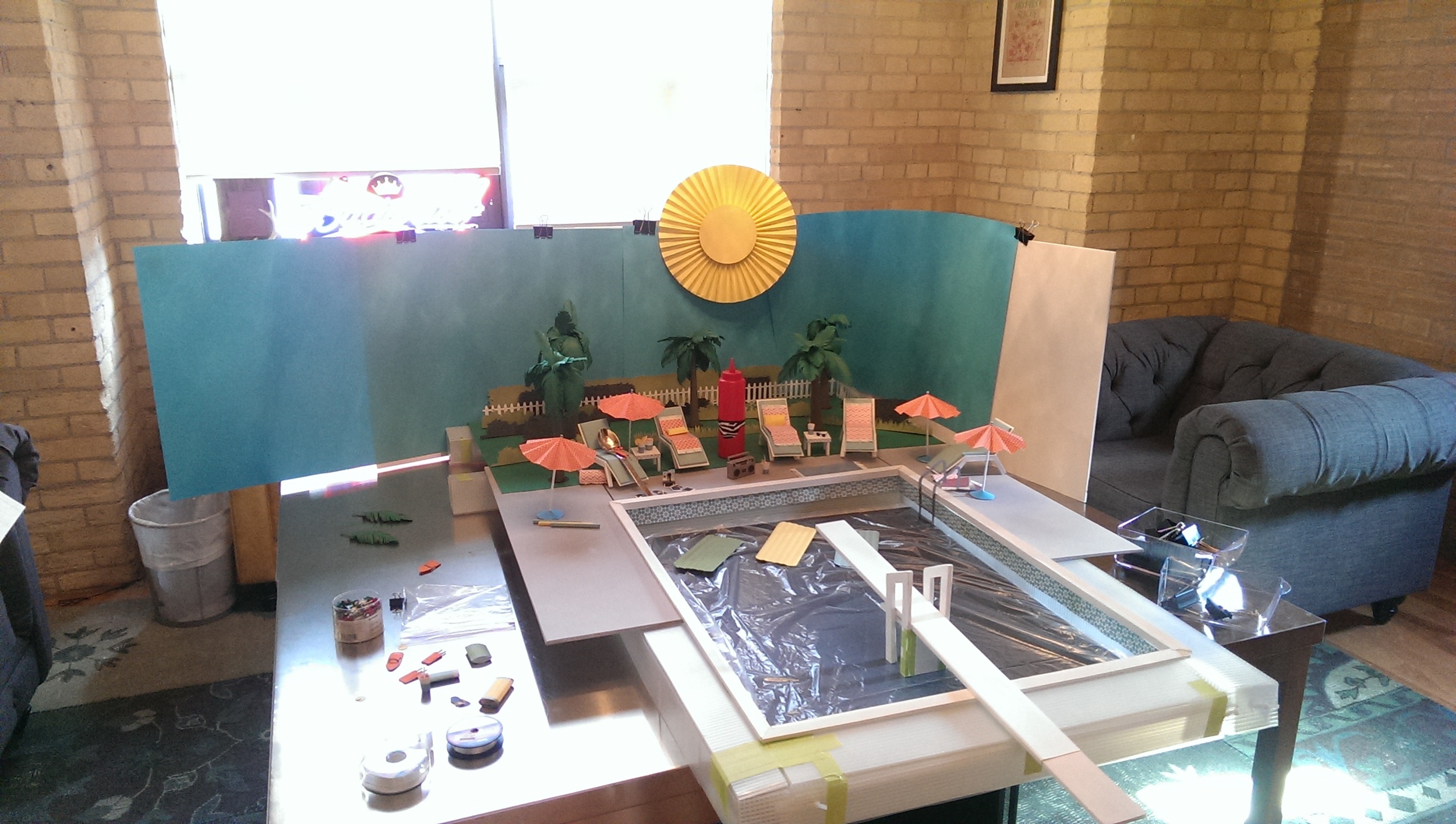 Cut Paper Collage for Libertine Magazine UK.
Seriously Green Xmas Tree - Cundari Advertising, Toronto 2013.
"To get to great ideas, many good ideas fall by the wayside. But instead of wasting all those wonderful sketches, thoughts and concepts, we decided to pay tribute to them in an eco-friendly way. Working with artist Christine Kim, we transformed various ideas our clients discarded, lovingly and not so lovingly, into an 8-foot tall, 100% recycled paper Xmas tree. 500 sheets of paper, 12 days and 40 hours of labour later, and we had something truly worth celebrating." - http://seriouslygreenxmastree.com
This project won Gold in the Grenier D'Or!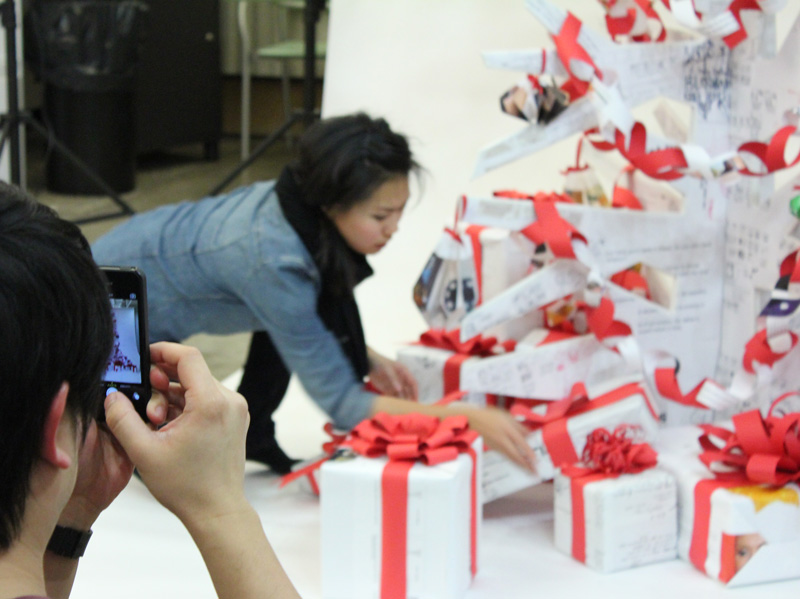 Cut Paper Illustration for Libertine Magazine UK.
Libertine Magazine launched its first issue this summer 2013. I was really excited to be asked to do a cut paper collage for an article on the drinking culture within the Chinese business world. I wanted to play with the patterns found on Chinese currency and wine stains - each one effervescent and temporary.
Cover Illustration for Calmann-Levy Publishing House, France